LOSE UP TO

A
1/2 LB.

OF FAT PER DAY
Safe & Easy
Weight Loss Service Louisville KY
Jeff Rosum Weight Loss Expert
Nationally Published Author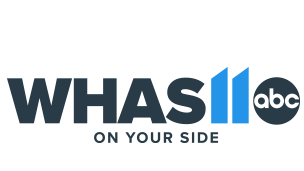 REVOLUTIONARY NEW WEIGHT LOSS BREAKTHROUGH AS SEEN ON TV
Lose Up To A Half A Pound A Day Without Fad Dieting!

FDA Approved
OUR PROMISE FOR LIFE-CHANGING WEIGHT LOSS RESULTS
Welcome to Optimum Health Center, the premier Louisville weight loss service. With our exclusive Contour Light Treatments, you can safely lose up to a HALF A POUND OF FAT PER DAY without radical changes to your current lifestyle.

That means no crash diets, no surgeries and no dangerous medications. Our FDA approved treatments melt away fat, slimming your waistline for an energized, healthier you. Perhaps the biggest benefit is how you'll feel!

Clients report having more energy, higher confidence and a new passion for life. It's our promise to help you reach your ideal weight and with personal support and guidance every step of the way!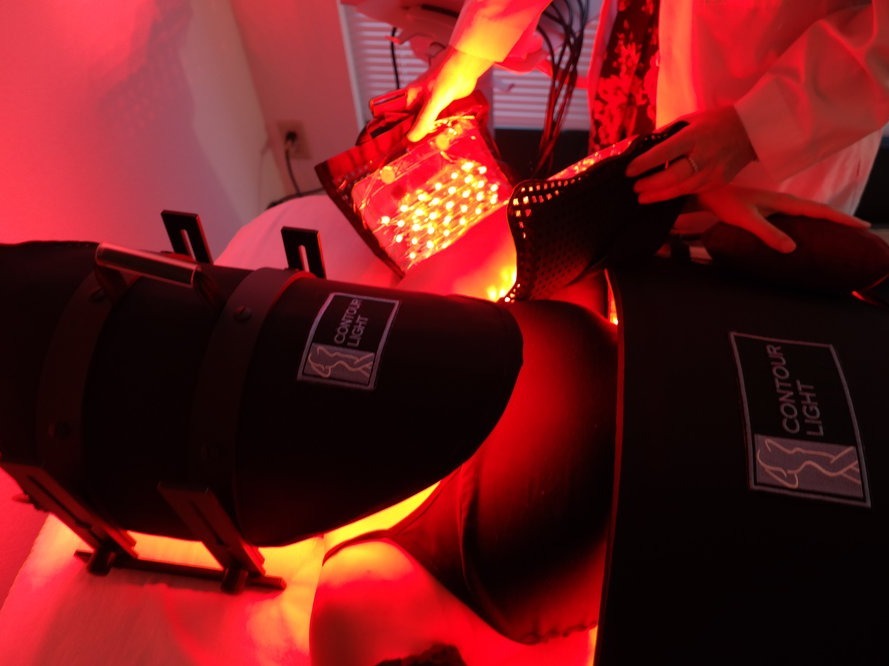 Every patient of ours is unique and special. Our staff will work with you to achieve your weight loss goals and feel your best. Contour Light body sculpting is a technique that (
here comes the science talk
) stimulates the transitory pores of the fat cells to open, the water, glycerol and free fatty acids are eliminated by the body in natural way.

This minimally invasive treatment facilitates body modeling and provides you noticeable results in minimal time.
EXCLUSIVE CONTOUR
LIGHT THERAPY
Pounds and inches simply melt away from this revolutionary new weight loss technology.
HIGHLY CUSTOMIZED
NUTRITIONAL PLANS


Supercharge your full body transformation with personalized meal plans back by leading science.
START SHEDDING INCHES & RAPIDLY BURNING FAT
At Optimum Health Center in Louisville, you'll receive private treatments and unlimited support to reach your ideal weight!
THE SECRET TO CONTOUR LIGHT THERAPY
Jeff Rosum is a highly sought-after expert in the weight loss field. His exclusive Contour Light Therapy is 100% safe, FDA approved and proven to deliver maximum weight loss results for clients in record time.
STUDY-
THE MEDICAL
REPERCUSSIONS OF OBESITY
In Jeff's book "The Unique Secrets to Safe and Effective Weight Loss," he explains that being overweight takes a number of negative tolls on the body. His research determined that fat cells have the ability to clog the body's vital organs and prevent them from rejuvenating properly. This creates a compound effect as the body becomes less efficient and more prone to storing excess fat. That's one of the reasons clients feel so incredible during their weight loss journeys. As they lose weight, their body becomes more efficient and it has huge effects on overall wellbeing.

The secret to long term weight loss is eating a healthy balance of proteins, carbs and fats. The body needs all three to be in perfect balance, and you'll be eating 4-6 small healthy meals daily.
BEGIN YOUR FULL BODY TRANSFORMATION TODAY!
The Optimum Health Center team can help you reach your ideal weight in record time! Call us to start your personal journey.
SMARTER NUTRITION & WEIGHT LOSS GUIDANCE
Jeff personally conducts all consultations to create a customized weight loss plan for each of his clients.

Our supervised weight loss program consists of an all natural supplementation, easy to follow food management plan and the state-of-the-art fat melting contour light, complete with in-house sessions. He's also available for any follow-up questions during and after each procedure, with plenty of expert advice on reaching long-term weight loss and fitness goals.
See how clients feel about their weight loss journey at Optimum Health Center
Barbara

I started the program weighing 207 pounds and have lost 39 pounds. I have been able to regulate my blood sugar levels without the use of medication.

Nelson

I have lost 72 pounds. I'm under 200 pounds for the first time in 17 years. This plan absolutely works and I feel like I have my life back.

Shirley

I have been on the program for seven days and have lost 9 pounds! I follow the plan and I couldn't be more excited!

Alexis

I feel amazing after working with Optimum Health Center. I am down 33 pounds in 3 months and my A1c is down to 5.4.

Real Clients - Real Weight Loss Transformations!
Jeff Rosum is one of the nation's leading experts in safe, Natural and Effective Weight Loss.
Jeff has been featured on
Louisville's WHAS 11.
The Leading Weight Loss Experts in Louisville, KY
It doesn't have to take strenuous diets or tons of exercise to lose weight. Weight loss expert Jeff Rosum can help you reach your fitness goals in record time with his exclusive weight loss management system. Within a matter of days, you can be melting away stubborn fat and reshaping your entire body.

At Optimum Health Center, we use advanced Contour Light Therapy to significantly reduce your waistline and other problem areas of the body. Our treatments are safe, fast and highly effective for clients of all ages and body types. Combined with a healthy nutrition plan, you'll quickly get back in shape, have more energy and boost your self esteem.
Our world-class weight loss plan uses the most up to date dietary plans, fitness models, and technology. We offer one the newest weight loss program in Louisville. You can find details about these components here:
West Coast Thermo-Sea
Harvested from from natural sea vegetables and contains natural iodine to support the thyroid and stimulate metabolism.
Contour Light
Contour Light treatments that safely open a patients fat cells to drain the glycerol, water, and free fatty-acids. Following your contour light treatment you will do Whole Body Vibration: This is performed for lymphatic stimulation as well but also assists the patient with balance training and aids the patient in burning extra calories during their treatment.
Cleansing Power Shake
High quality protein, delicious tasting, easy blending (with a spoon), meal replacement shake. Shake is dairy free, soy free, gluten free.
Schedule My Free Consultation
Myth- There's No Such Thing as Permanent Weight Loss

You know how it goes- people starve themselves on a fad diet, drop a few pounds and then gain the weight right back once they start eating normal. It's maddening.

With the right nutritional plan, that doesn't have to be your reality any longer. Weight loss expert Jeff Rosum can help you reach your ideal weight and keep those extra pounds off forever.
Jeff Rosum Talks To Clients About Their Weight Loss Success
Frequently Asked Questions
Why is it so hard to
lose weight?
The key to long-term weight loss is detoxifying the body and de-stressing your vital organs. Diet alone isn't the answer in all cases, which is why Jeff created a fast, comprehensive weight loss program for Louisville area residents.
Is Contour Light
Therapy safe?
A double-blind study in the Journal of Obesity Surgery found that clients quickly reduced their waistline girth with red light therapy without any lasting side effects. The procedure is 100% painless and safe.
What should I expect on
my 1st visit?
Jeff loves helping new clients meet their weight loss goals! The first session will be discussing your medical history, explaining our treatments and creating a customized plan for weight loss success.
Hours
Monday 8:00AM-12PM Monday 3:00PM-6PM
Tuesday 8:00AM-12PM Tuesday 3:00PM-6PM
Wednesday 8:00AM-12PM
Wednesday 3:00PM-6PM
Thursday 8:00AM-12PM
Thursday 3:00PM-6PM
Friday By Appointment
Saturday By Appointment
Sunday Closed